Modern glass works are trendy and give structures a professional look. A glass partition is also called a glass wall. They add a sense of elegance and luxury to any workplace with their high-quality, non-load-bearing glass panels. It is possible to gain privacy in separate rooms with a glass office partition. Glass of high quality provides enhanced brightness and visibility due to its transparency.
Businesses get distracted by more distractions as they grow in size and location. Therefore, glass office partitions can be customized to fit your needs. you can use them at home, in companies of all sizes, or at a small business. Additionally, they offer these benefits:
With our wide range of Glassworks, we are able to meet the needs of each client, maintaining the quality of 100% of the product.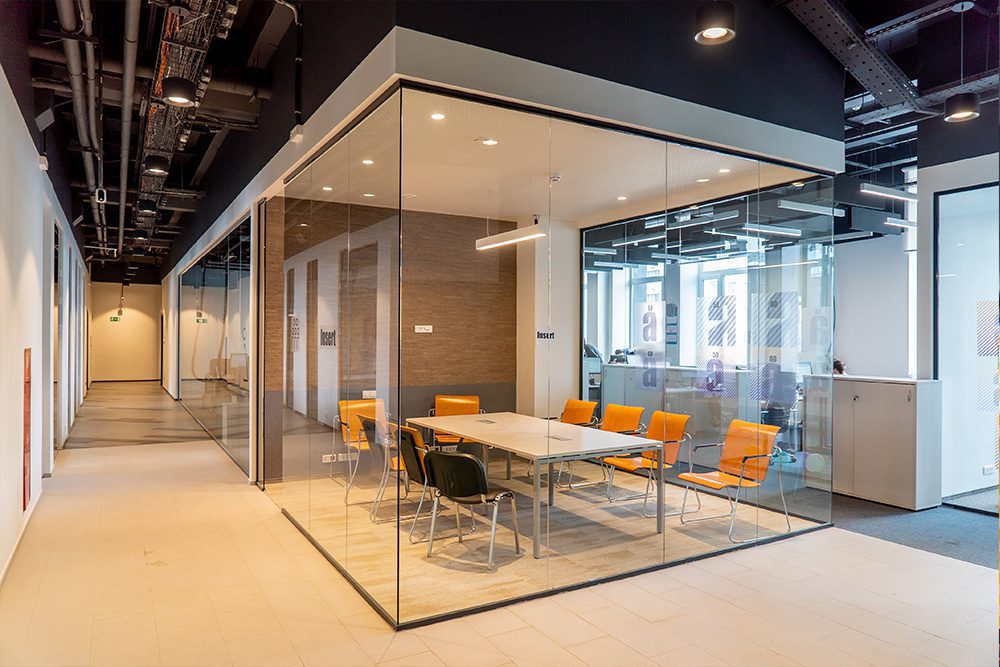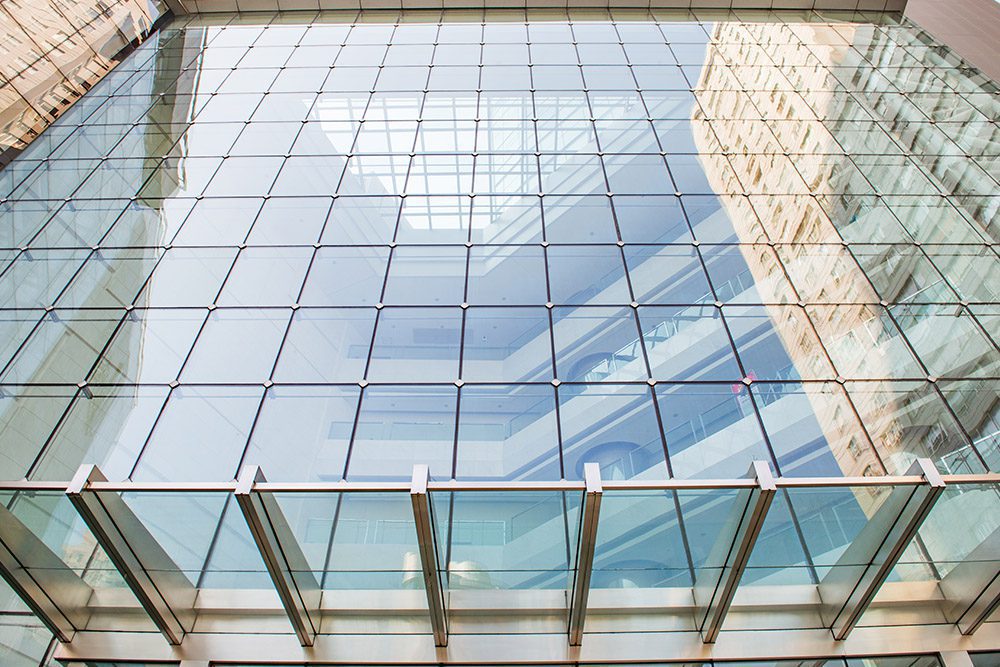 The curtain wall enables glass to be utilized extensively in unused areas, creating a stable, attractive exterior. It may be for your home or your business building, and entails opaque panels installed on buildings to give the building an artistic appearance.
We offer a wide range of modern and classic window options that complement your home's interior. High-quality windows designed with supreme weather protection for all kinds of weather. we provide all kinds of windows specially Sliding windows and Hinge windows.
Making yourself familiar with the Smart Glass Masters services is the easiest way to install a shower glass in Dubai. But let's not forget we've been around for a long time. We're dedicated to providing you with the best glass products specially Glass Showers You're in the right place if you want an aesthetic shower glass partition.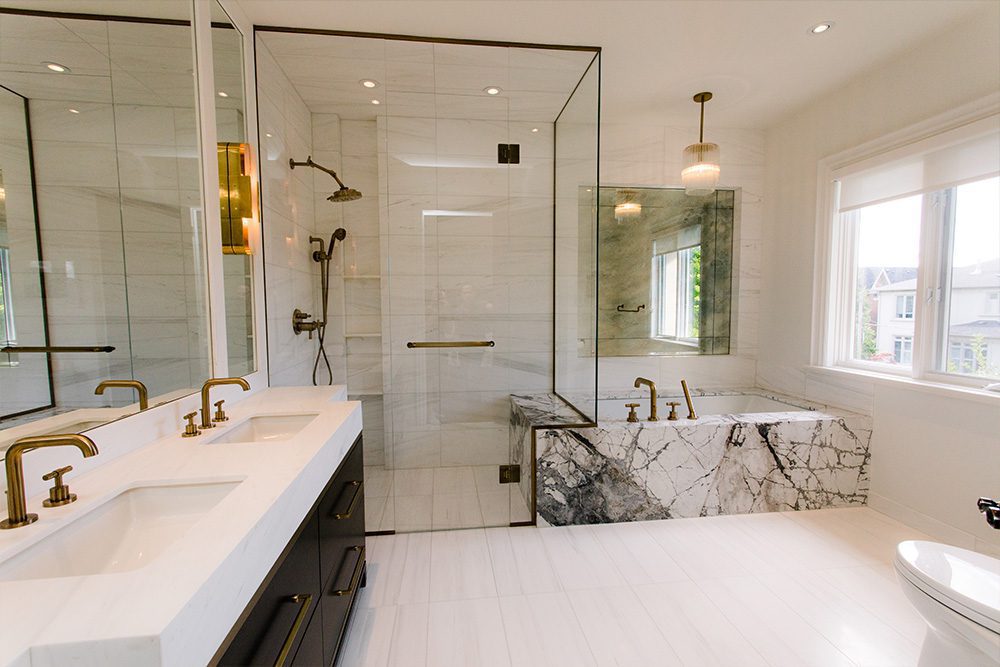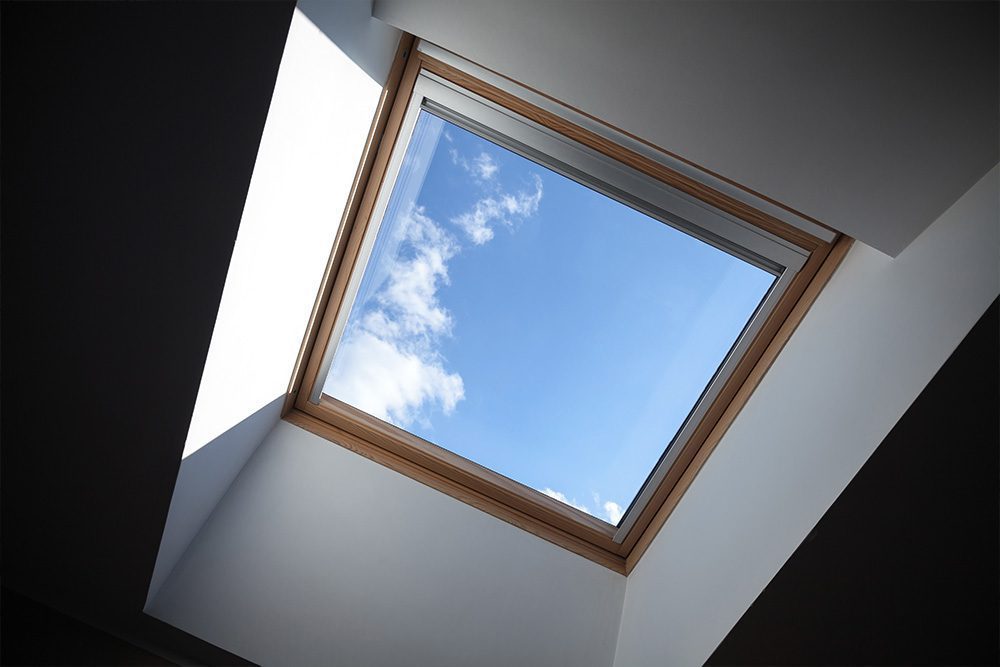 You can get a whole new dimension with Smart Glass Masters that increases natural light in your home. Adding them to your home creates a welcoming look and gives you more lighting and ventilation. The mood of a room can totally be changed by skylights You can view the stars or passing clouds from a window positioned over your bed, and one placed over a lounge area might make it feel as if you are eating under the stars.
The perfect way to replace your standard stair railing with something sturdy and beautiful. Smart glass master sells it as one of the most popular parts of their home décor. You can upgrade the traditional stair railings to a more sophisticated fixed system.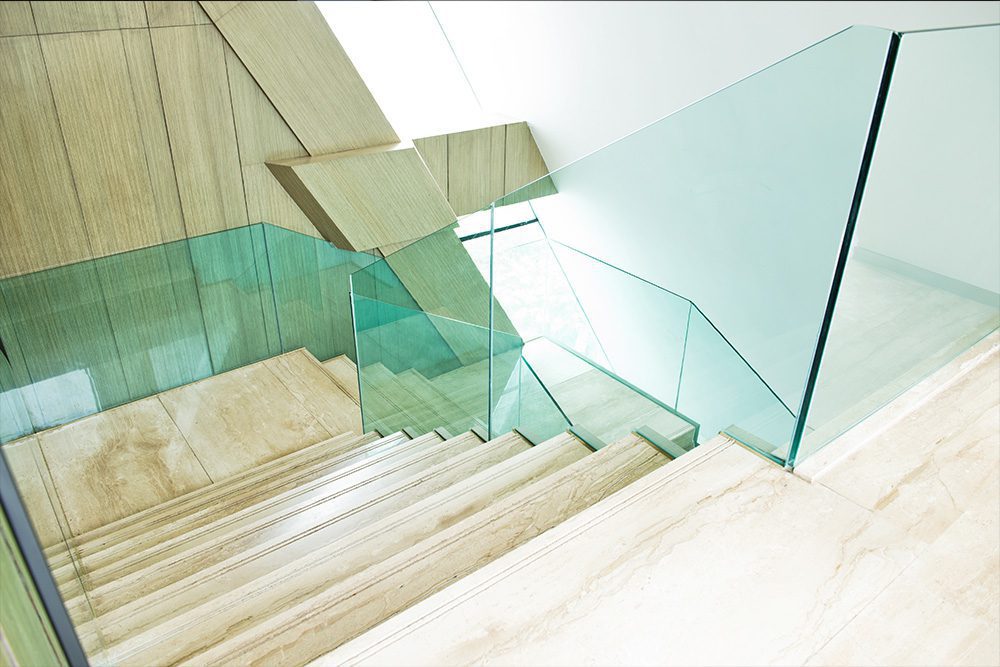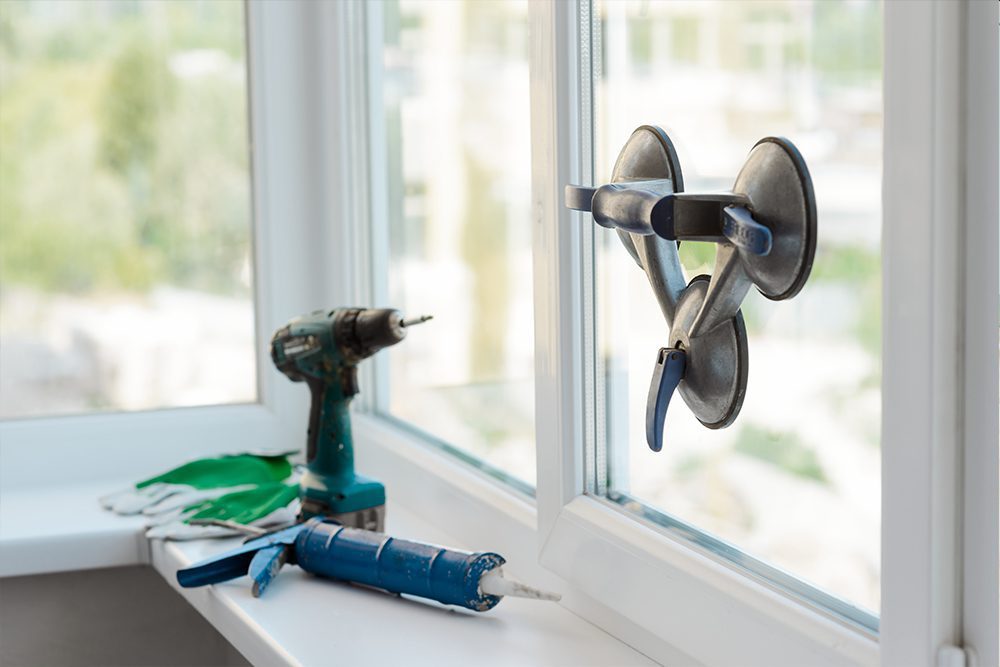 • Atrium wall partition
• Frameless wall partition
• Freestanding glass partition
• LCD privacy glass partition
• Modular wall partition
• Moveable walls partitions
• Glass Doors & Windows
• Sky Light glass work

Improved acoustics

Low cost remodeling

More Natural light

Aesthetically pleasing workspace

Sound Insulation

Flexibility
Diversification: By renovating office spaces, we are able to offer a wide range of glass products and services that will revolutionize your property.
Reputation: We are an established provider of glass solutions, renowned for our dedication and quick turnaround time for each and every project.
Free survey: We come to your facility free of charge on a single call and provide expert advice and solutions.
Designs: We are well known for our unique designs with varying materials, finishes, colors, and door options.