Glass walls in the gym separate the gym from the outside world and let you see through them.The natural light entering from across the room is another benefit of the glass wall system. We provide best glass services for indoor gyms.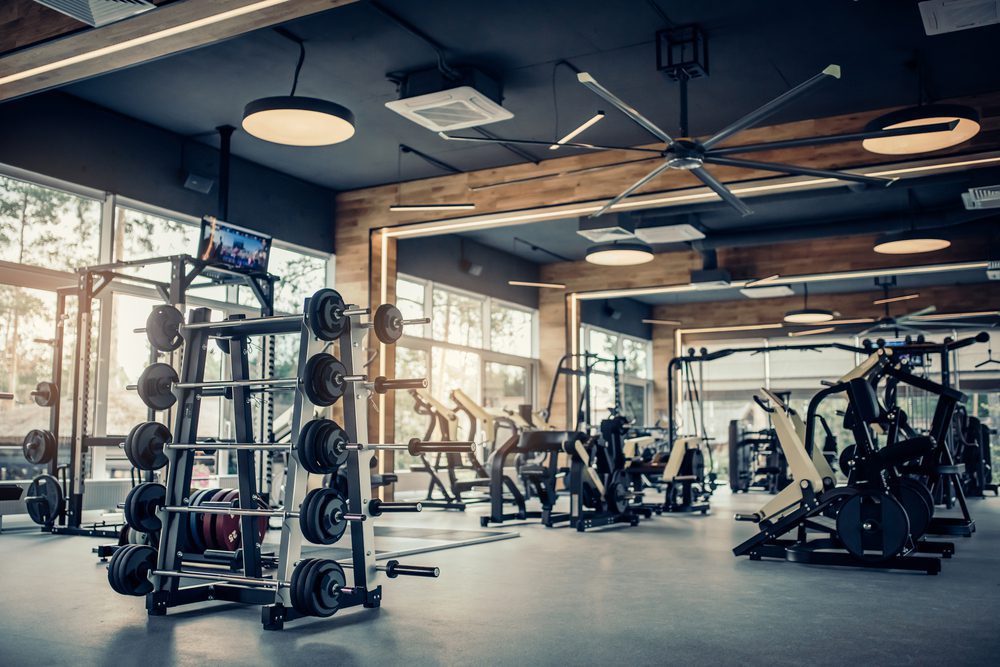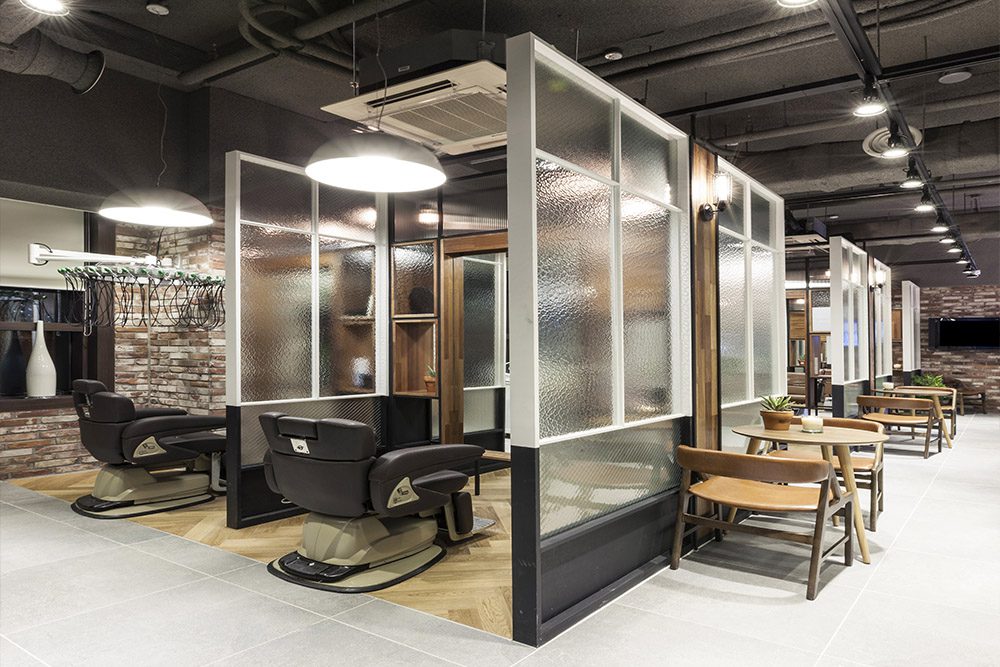 It's a great idea to let us help you decorate your saloon with our glass & aluminum expertise if you want to provide an approachable and welcoming experience to clients and employees alike
You can create an extra living space outdoors with the Smart Glass Master Aluminum Pergola/Gazebo. It's perfect for getting together with friends and family, a shaded playroom for the kids, or a cozy up with a book in the evening.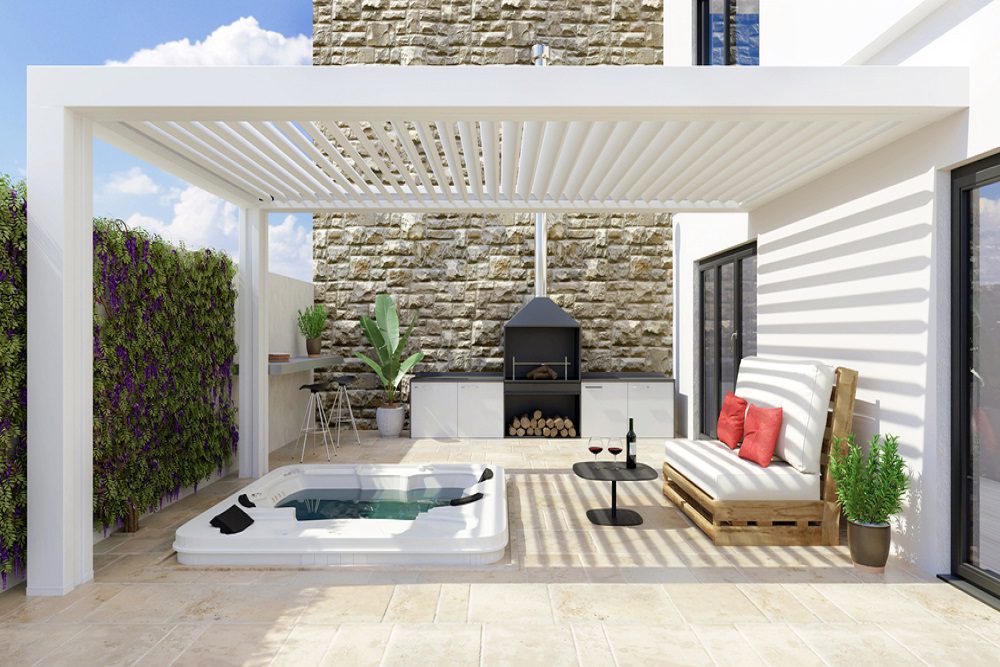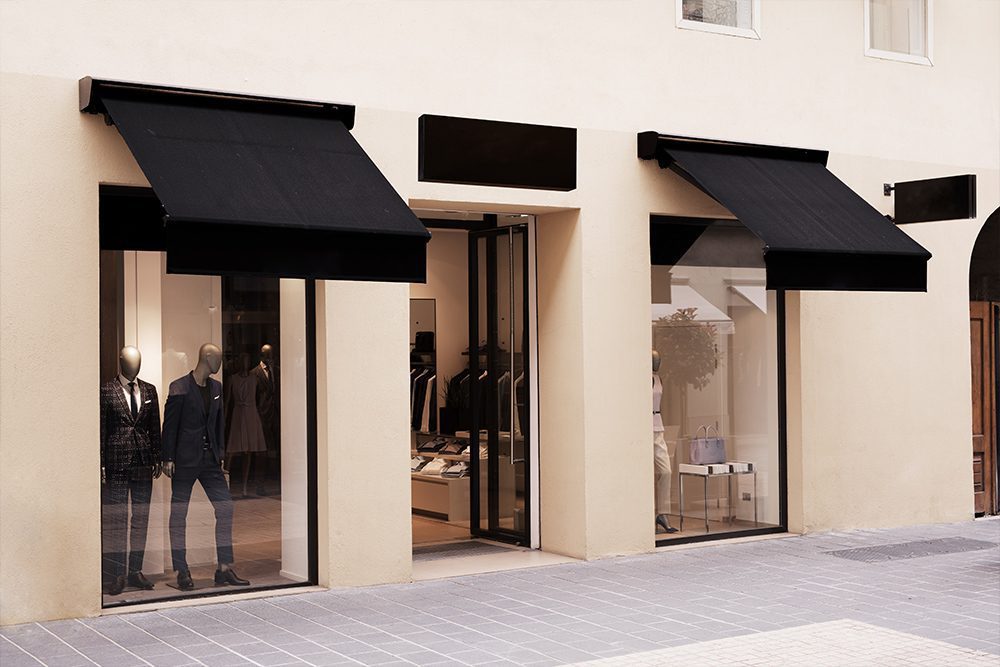 The Glass Master adds an attractive view with a combination of glass & aluminum to your shops & stores, whether it's a beauty & perfumes store, grocery store, department store, fashion store or health & wellness center.
Our company offers the best glass and aluminum works in UAE. Dubai restaurants are a popular choice for glass & aluminum doors & windows. In addition to upgrading the level of your restaurants, they are also pleasing to the eye.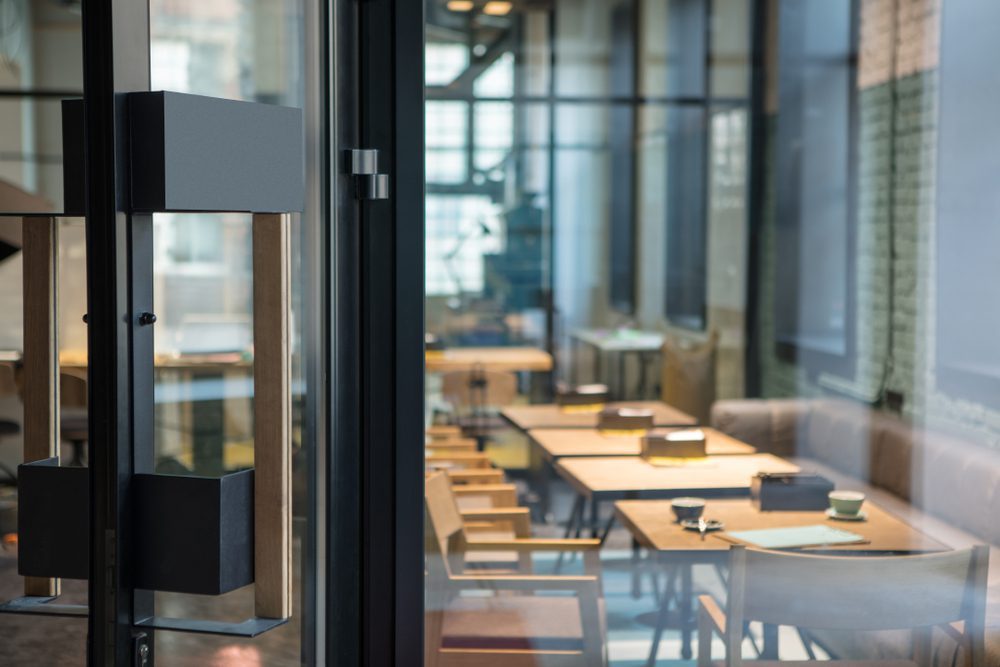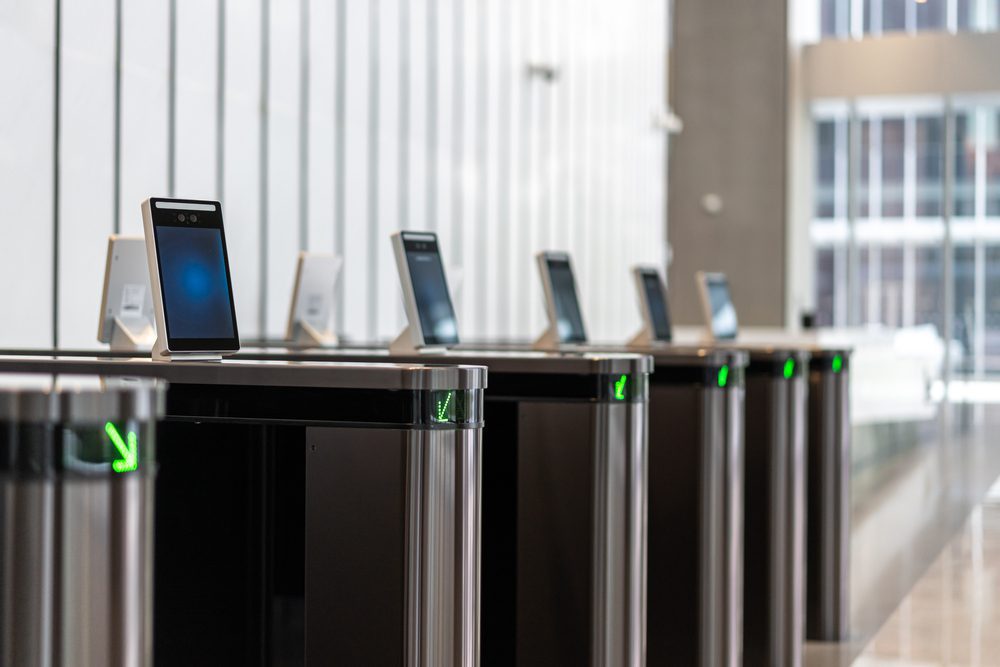 Aluminum is a great material for constructing security windows, since it's relatively cheap and has good strength-to-weight properties. It is used in combination with glass to give an elegant view along with security..

Innovation

Cost Effectiveness

Customization

High Quality

Trained Professional

Customer Service.