Glass and Aluminum Company in Dubai, UAE
We are a well-established glass and aluminum company in Dubai, United Arab Emirates. Aluminum Curtain walls, Balcony Enclosures, Kitchen Cabinets, Facades, Railing & Ram designs, Skylights, and Curtain Walls are just few of the things that we offer. We are the industry leaders when it comes to the fabrication and installation of aluminum structures to villas and glazed elements. Our company's mission is to provide clients, contractors, and consultants with innovative and cost-effective solutions to their problems.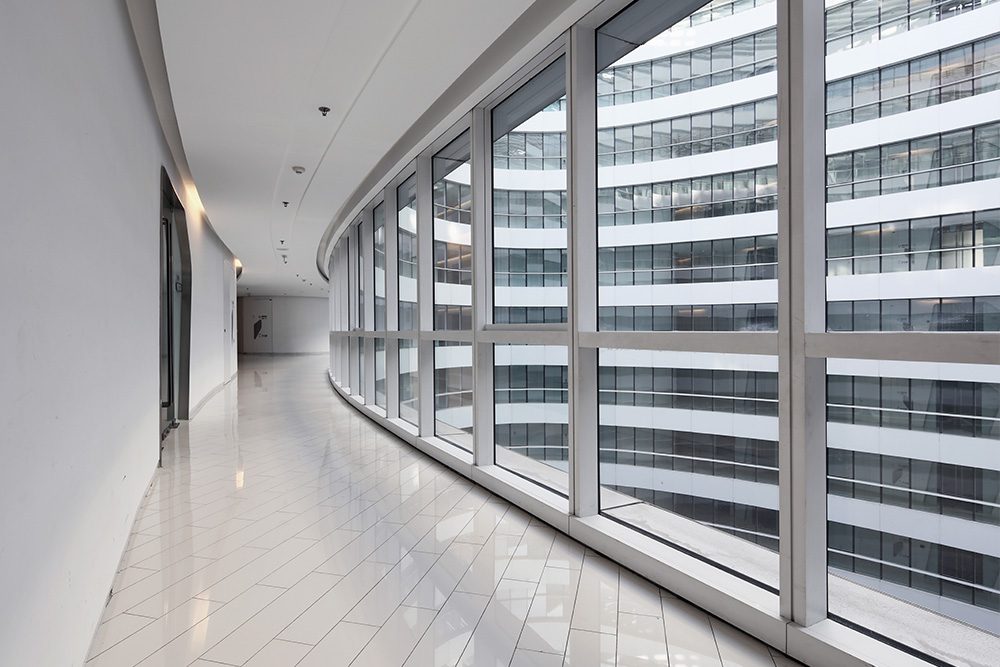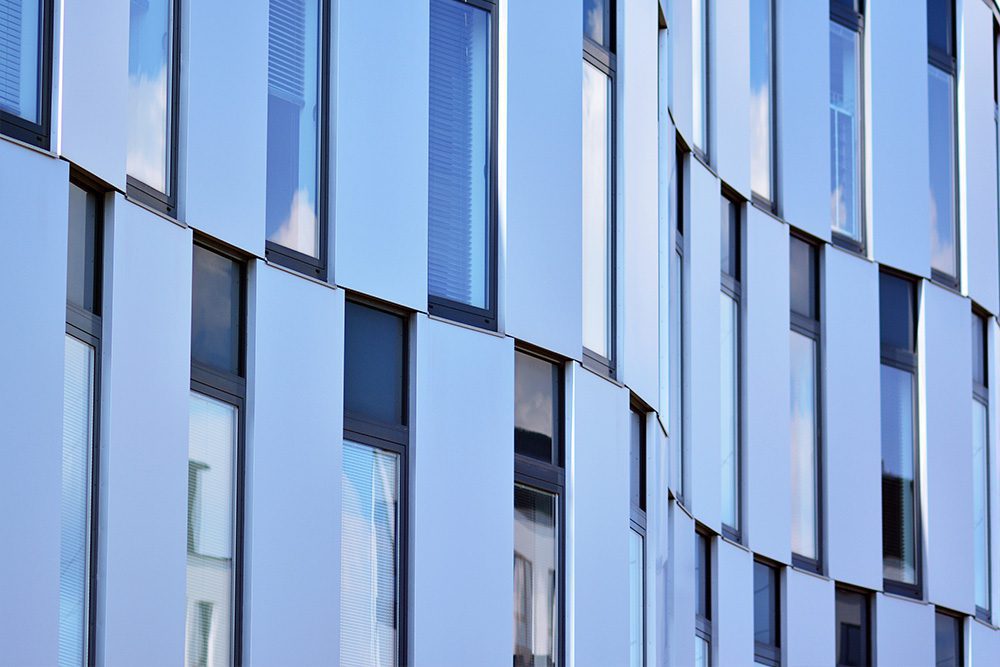 You can recycle aluminum, it's lightweight, durable, hygienic, and easy to keep clean. Because of its flexibility and ease of fabrication, Smart Glass Masters is a popular choice in the industry. There's very little risk of leaks because it's impervious to termites and other insects. Insulation can be fitted under or behind aluminum composite cladding to help it be more energy efficient. It also eliminates the need to paint window and door exteriors.
The increased requirements for functionality, design, and weather protection have made aluminum windows essential in modern construction. Aluminum profiles and systems offer huge opportunities for contemporary architects and designers to enhance their works with sliding windows, fixed panel windows, projecting windows etc. In addition to professional installation, we offer a complete service.
Aluminum doors are very popular with homeowners and architects for many reasons, including their value for money and numerous benefits. In addition to being easy to maintain and operate, they come in powder coated and wood look finishes as well as can be fitted with a variety of glass options.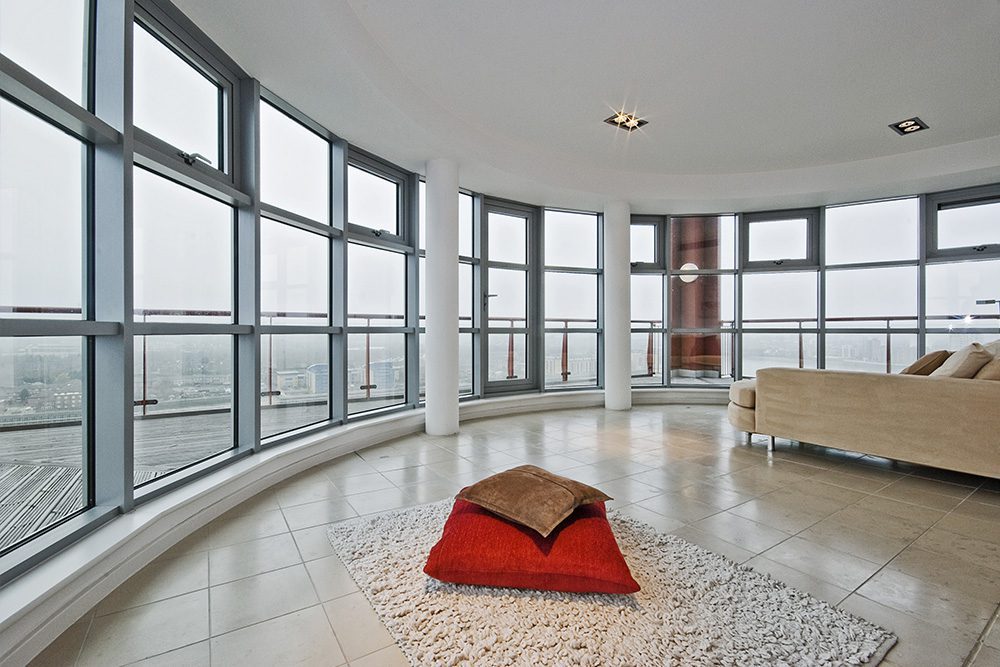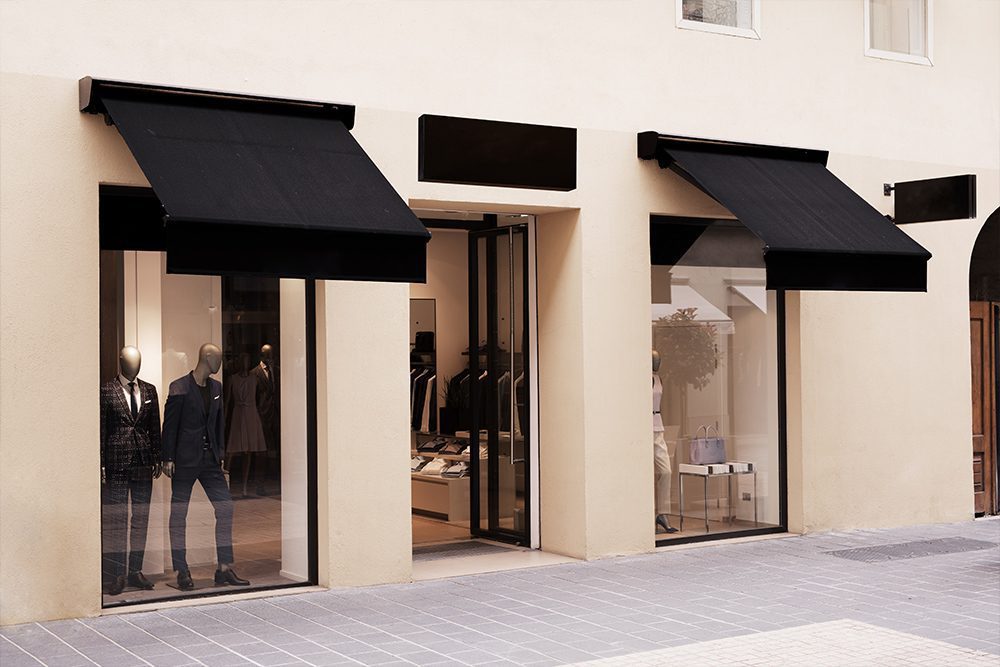 Commercial & Retail Fronts
We supply and install commercial and retail door fronts in a wide range of styles. Internal shopfronts – like those in malls and office buildings – are as common as external ones, such as those on banks, shopping centers, or independently-owned shops. Usually, shopfronts combine fixed glass panes, folding doors, sliding doors, French doors, even projected or sliding windows, although those are less common.
An easy, affordable, and aesthetically pleasing way to enclose a balcony or verandah. A sunroom or extra living space is one of the cheapest ways to expand your house or office. It gives easy and affordable way to add a room & increases the life span of your outdoor furniture. You can also choose the color of your aluminum glass.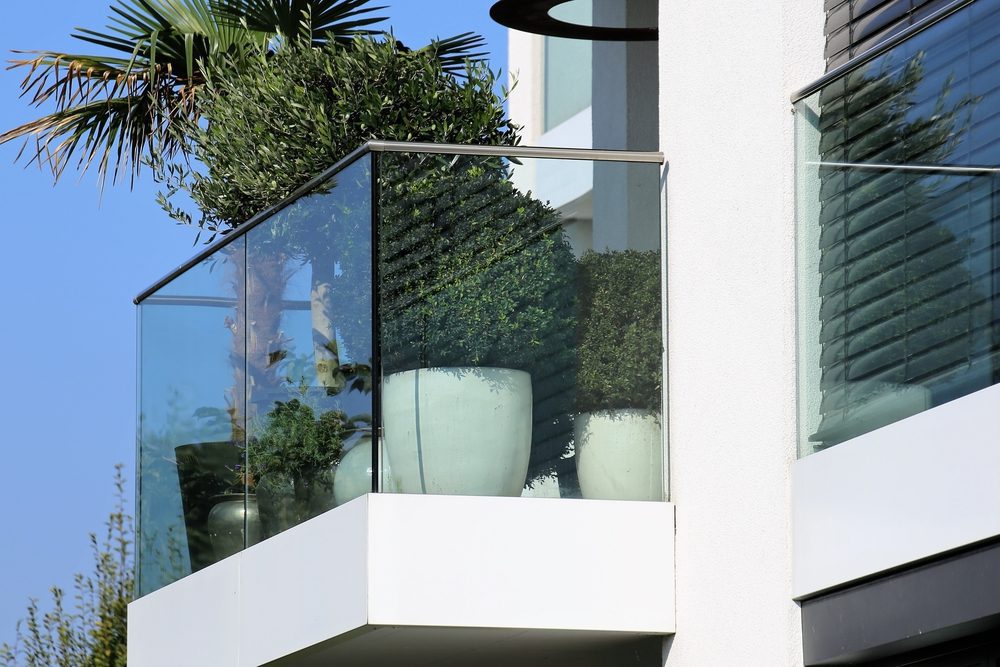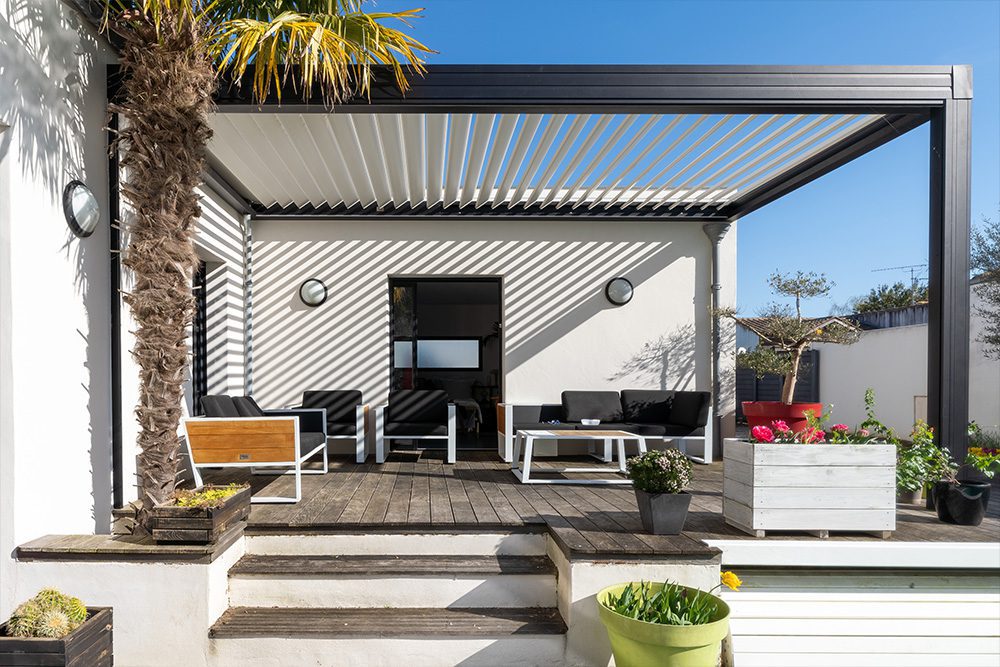 Aluminum Pergola & Gazebo
Aluminum Pergola & Gazebo are our speciality. It's a garden feature formed by a series of vertical posts and pillars that form a shaded passageway, walkway, or sitting area. They usually support cross-beams and a sturdy open lattice, sometimes stuffed with woody vines. A pergola will turn your patio into a living room that maximizes your comfort. You are entitled to expect all the satisfaction and comfort you deserve when you choose us for your pergola, carport, canopy, or shading.

Innovative Leaders

Exceptional Customer Service

Great support

Trained Professional

Customization
Creativity: Customized coloring services, offering maximum creativity and flexibility
Professionalism: We use experienced installers who are committed to carrying out their work in a professional manner, ensuring your peace of mind and complete satisfaction for many years to come.
Cost-effectiveness: It has always been our goal to provide you with a higher level of quality at a lower cost.
Single solution: The products we offer include folding doors, aluminum/glass swing doors, flush doors, office glass and aluminum partitions, shop fronts, curtain walls, sliding doors, smart glass and glass partitions.