What is The Difference Between Smart Glass and Film?
"Global delivery of absolute quality from privacy glass specialists"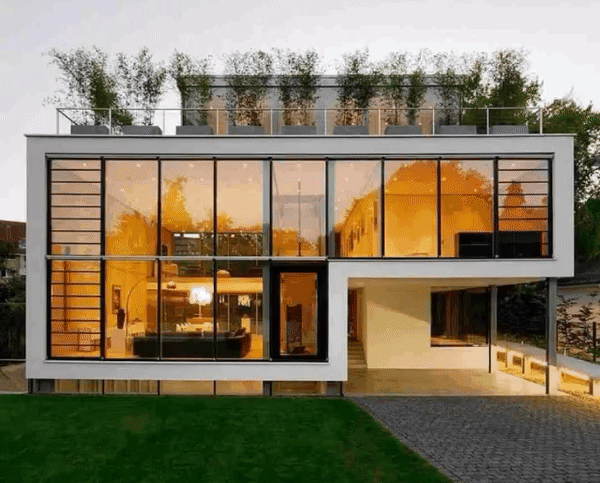 Smart Glass is a revolutionary building material that switches from transparent to solid with a simple button or app click. Smart film is used as a sandwich in between 2 glass to make it Smart Glass. It uses PDLC technology to instantly switch from transparent to solid state. The open area can then be instantly made private.
Smart Glass Masters provides customized integrated solutions to help customers achieve their goals. We provide, install, and design Smart Glass products. They are finished in a timely manner and come with promises.
In the fabrication of aluminum and smart glass, we contribute significantly to the development of residential and commercial spaces. In addition to providing architectural glasses, we provide door glass, frameless shower enclosures, office glass partitions, kitchen glass partitions and all glass and aluminum solutions.
"No matter what kind of glass you have, we can apply our smart film"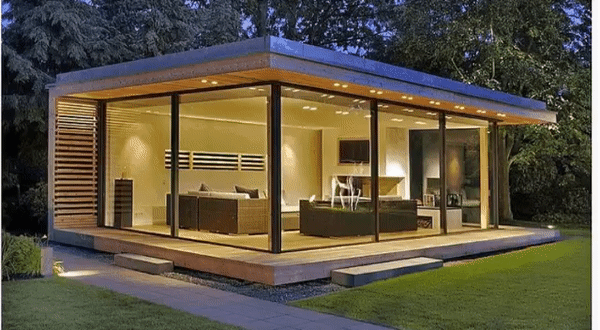 Smart Privacy Film or switchable film is a film whose light transmission properties are altered when voltage is applied. When it is peeled and stuck on any glass and current is applied, it changes from transparent to translucent and vice versa. By instantly converting any transparent surface from a clear to an opaque state, we can ensure instant privacy for our clients.
We strive to pursue challenging projects at competitive prices, setting new trends for the industry. Additionally, switchable film provides thermal, solar, and sound insulation, ensuring that rooms are comfortable, quiet, and cool.
Over the last 12 years, we have served hundreds of architects, interior designers, retailers, office fit-out companies, glass processors, partitioning companies and more throughout the world.
Clarity, Consistency & Stability
Your interior space can be enhanced with smart glass products. Such products are suitable for use as partition screens in bedrooms and conference rooms.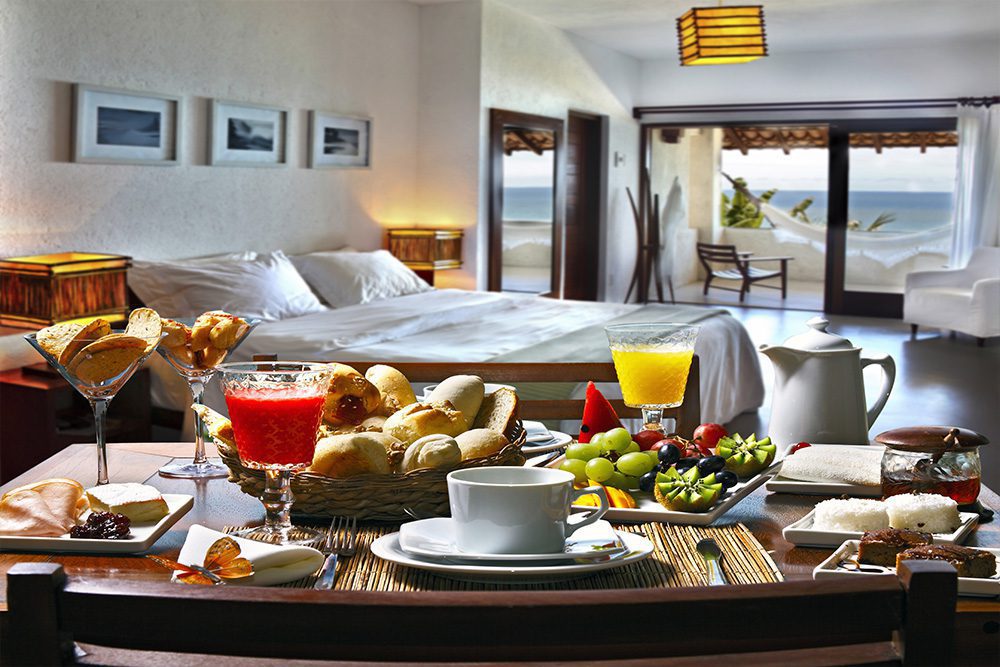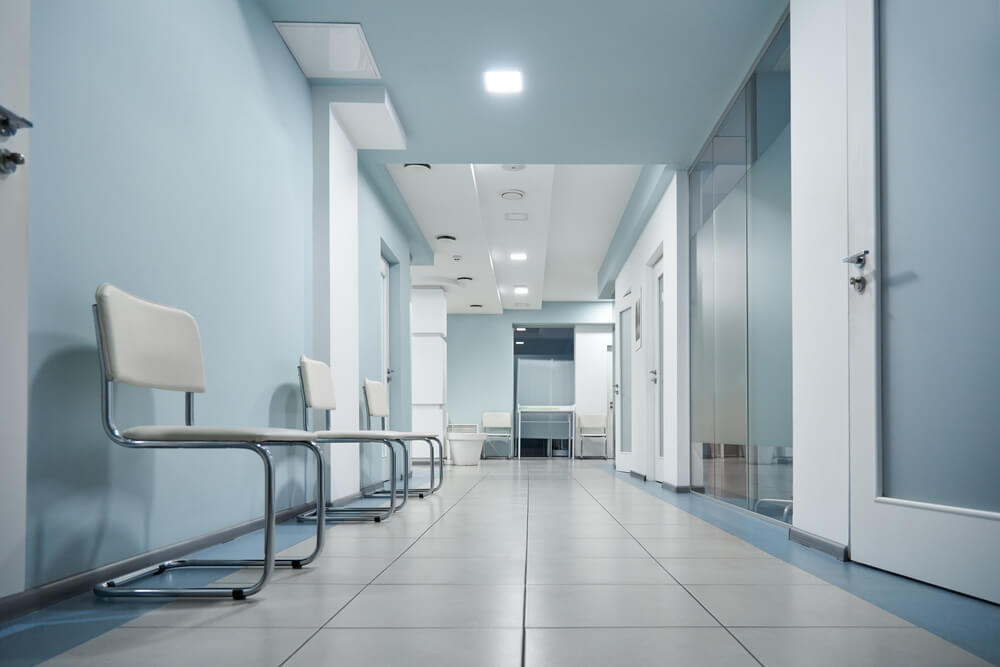 In ICUs, emergency rooms, and other areas where privacy is important, smart glass products are ideal. Aside from providing security, the use of intelligent glass technology can also enhance hygiene and boost productivity.
In order to conduct business, a company needs privacy. Intelligent glass products can help to create work areas that are conducive to uninterrupted concentration.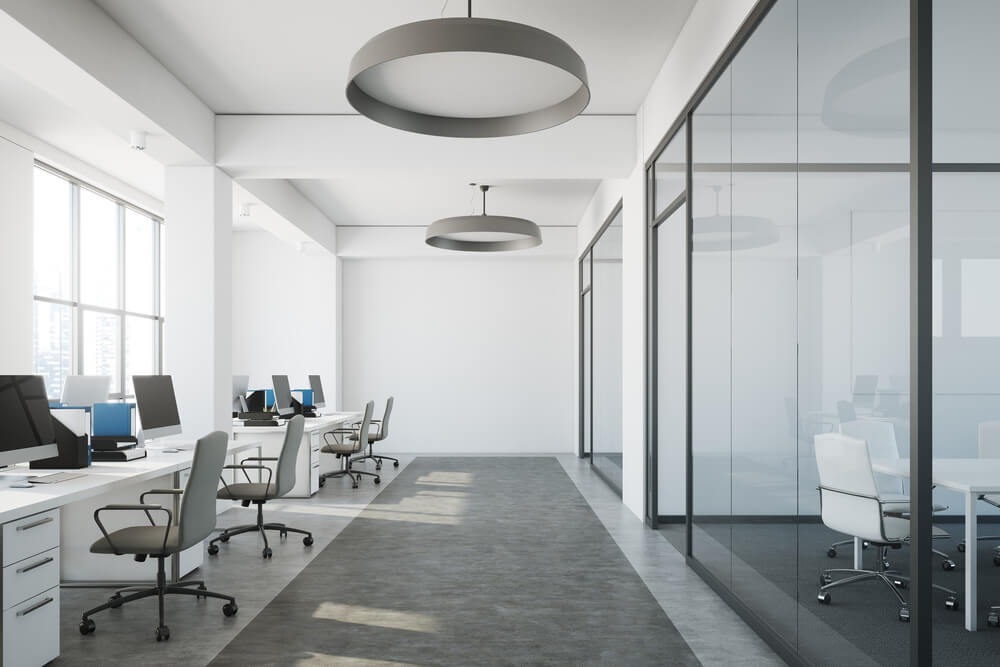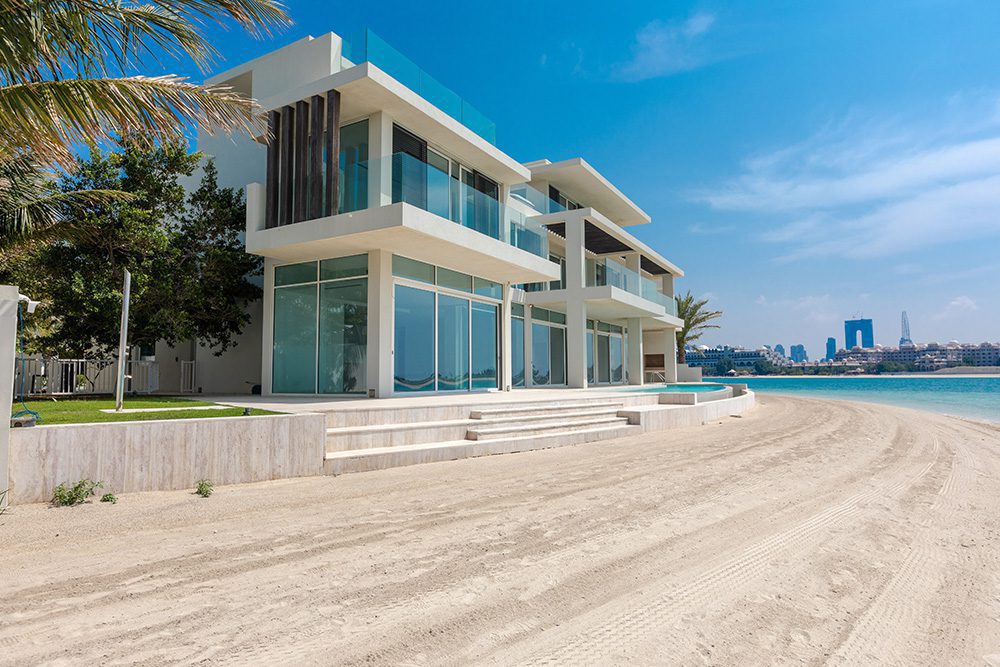 Smart glass Masters enables homeowners to make their glass a personal experience, providing an accessible and sophisticated privacy solution they can use and appreciate. The smart glass and adhesive smart films are easily integrated with smart home and lighting systems, as follows:
With Smart Glass Masters Films, you can bring the world into your retail space. The functionality and ease of smart glass enable storefronts and displays to be made open or private.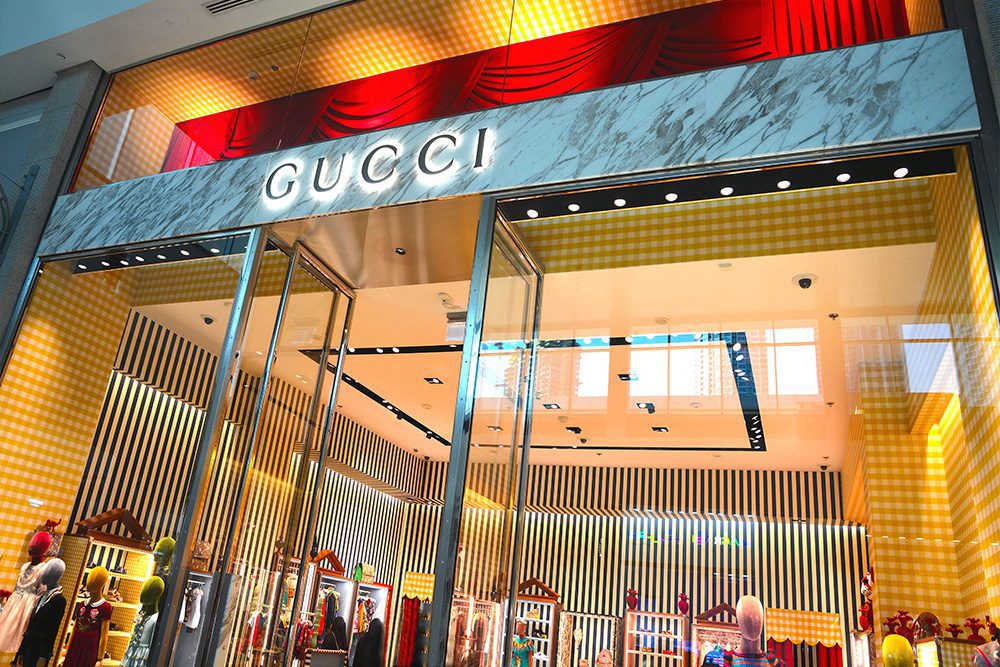 Start