Aluminum and glass based products from SMART GLASS MASTERS are without a doubt among the best you can find in Dubai. Every project is handled by qualified professionals who make sure you are completely satisfied from the concept and design phase to the final installation and maintenance, which is why our services are all you need.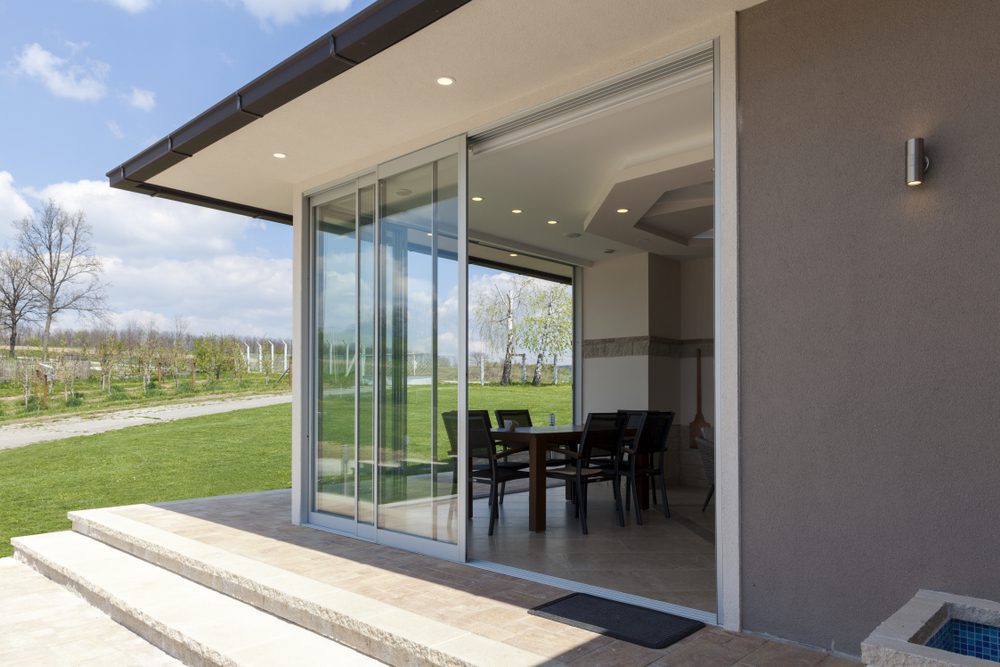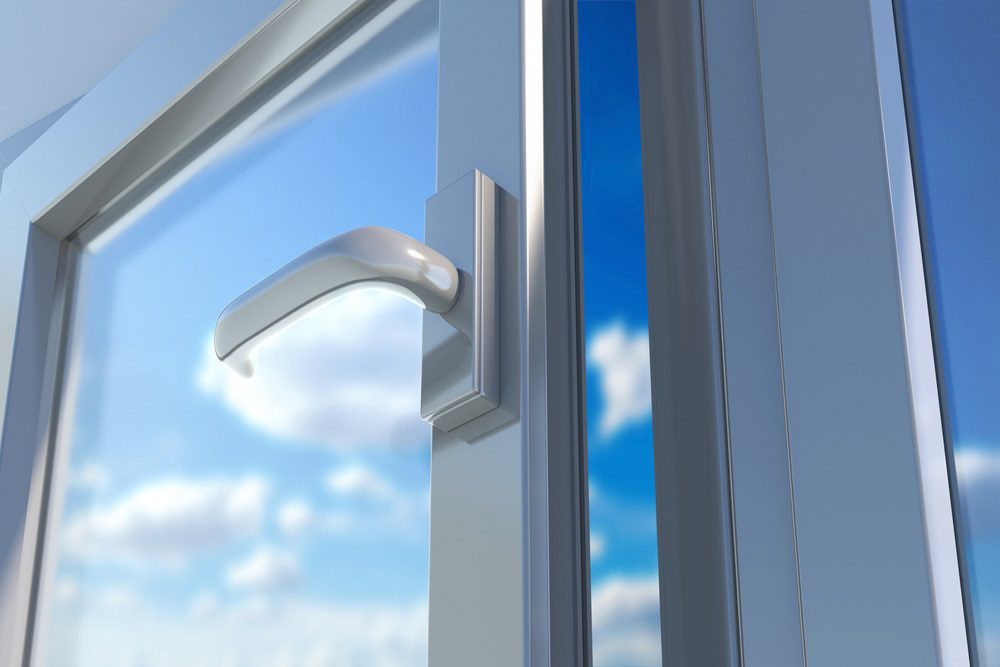 The Smart Glass Master offers a wide range of beautiful doors for exterior and interior applications that are sure to give your home that cutting-edge look. Our aim is to help our customers live in the places they dream of. We offer the best glass doors in U.A.E, so if you're looking for this, you've come to the right place. Among other things we provide all kinds of doors
We offer a wide range of modern and classic window options that complement your home's interior. High-quality windows designed with supreme weather protection for all kinds of weather.we provide all kinds of windows specially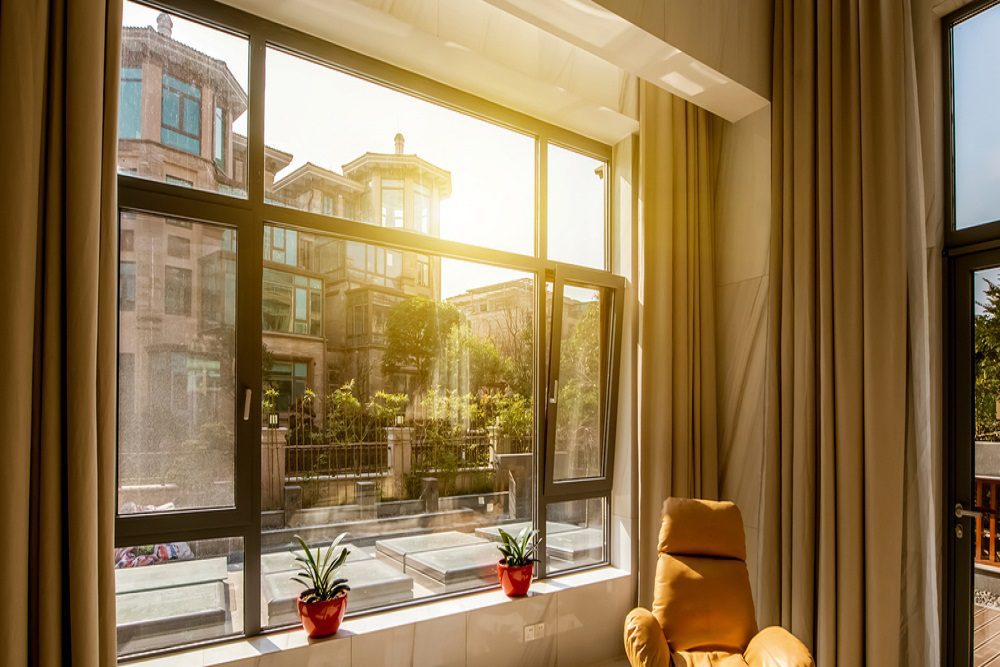 Durability

Cost Effectiveness

Easy Maintenance

Better Look

Energy Efficiency

Eco friendliness
Competency: Depending on the project scope and specification, we are capable of performing the job at very competitive rates.
Reliability: The core of our company culture is customer service and quality workmanship. We are known for our high levels of professionalism, reliability, and quality.
Commitment: We are dedicated to providing only products and services of the highest quality.
Customization: Clients have unique requirements and often require a tailored solution. A good aluminum window and door supplier will offer customized solutions & Yes! We can do all.