"Elevate Your Privacy and Style with Our PDLC Smart Glass Films – Dubai's Best Supplier"
PDLC Smart Film is a revolutionary technology that is transforming the way we think about window treatments. This innovative film is laminated between two layers of glass and can switch from opaque to transparent at the flick of a switch, offering privacy, comfort, and style. At Smart Glass Masters, we provide a range of services related to PDLC Smart Film installation, maintenance, and repair, all of which are designed to help you get the most out of this innovative technology.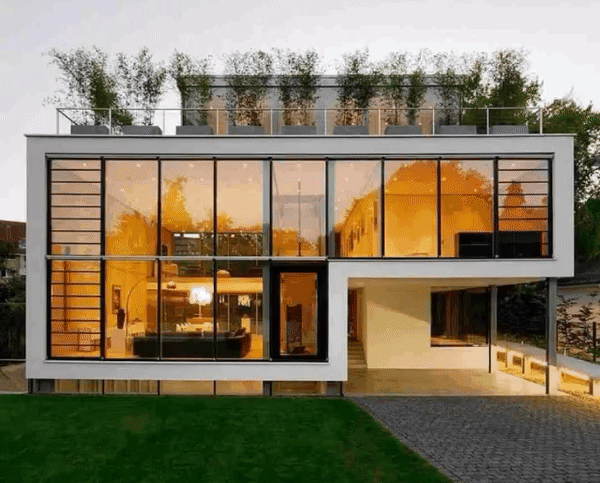 Our team of experienced and knowledgeable professionals specialize in the installation of PDLC Smart Film for both residential and commercial properties. We use high-quality materials and state-of-the-art equipment to ensure that the installation process is smooth, efficient, and long-lasting. We work with you to design a custom solution that meets your specific needs and budget, providing you with privacy, comfort, and style.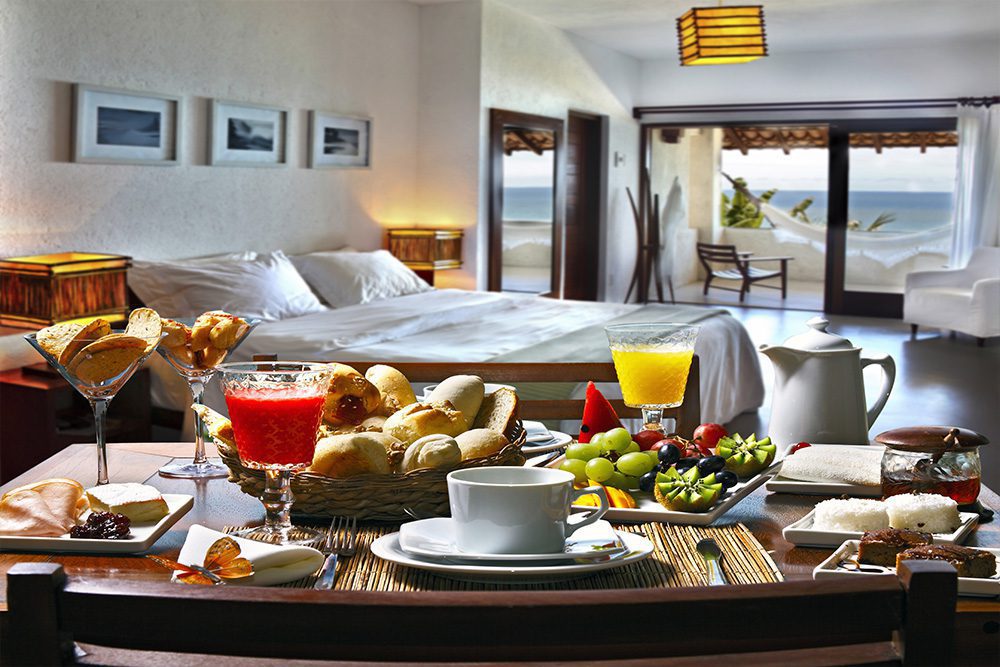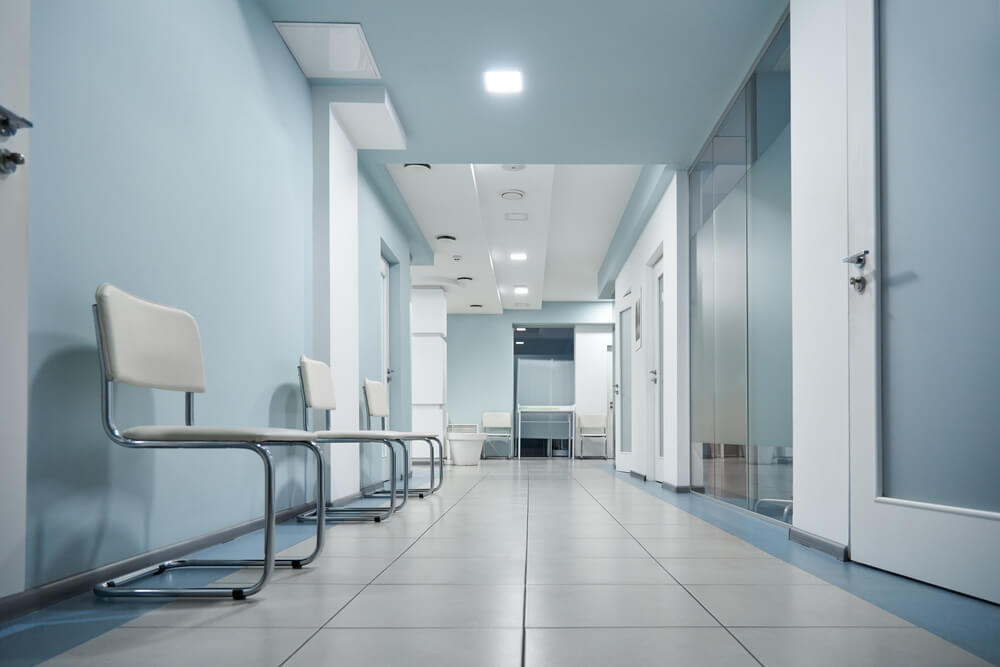 Like any technology, PDLC Smart Film requires regular maintenance to ensure optimal performance and longevity. Our maintenance services include cleaning, inspection, and repair of any damages or issues that may arise. We can also provide advice on how to properly care for your PDLC Smart Film to extend its lifespan and maintain its functionality. Our team ensures that your PDLC Smart Film is functioning at its best and offering you maximum benefits.

If your PDLC Smart Film is not working properly or has been damaged, our team can quickly and efficiently diagnose and repair the issue. We use specialized tools and equipment to ensure that the repair is performed correctly and with minimal disruption to your daily routine. Our team understands the importance of a quick and efficient repair process and takes great care to ensure that the job is done right the first time.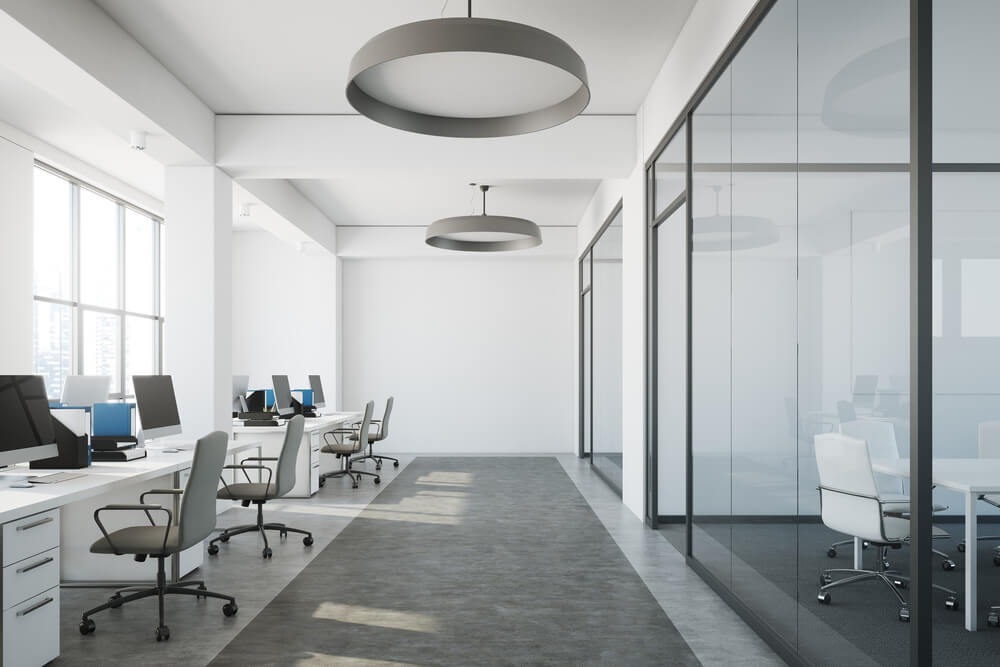 Clarity, Consistency & Stability
Start