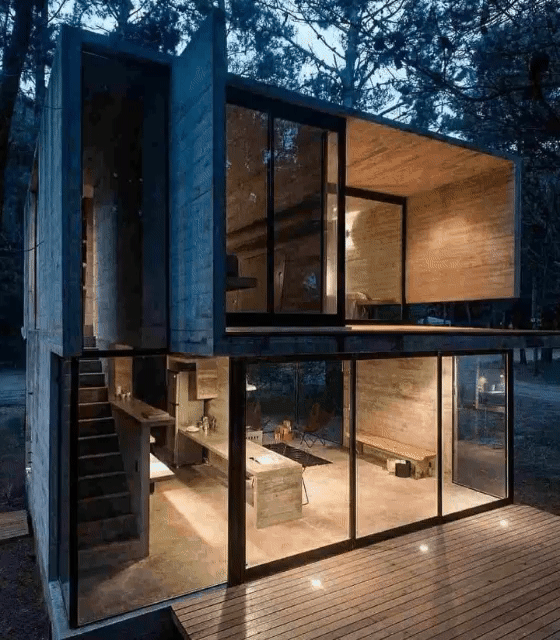 Smart Glass Dubai
Smart Switchable Privacy Film
Convert Ordinary Glass into Smart Glass using Polymer Dispersed Liquid Crystal (PDLC) adhesive smart films that can be retrofitted into an existing space for an instant upgrade.
How does our Smart Glass work?
Our Smart Glass Dubai adhesives smart films work precisely to laminated smart glass, switching quickly from opaque to transparent for dynamic light management. On existing windows and glass partitions, skilled film installers install the film.

Get Qoute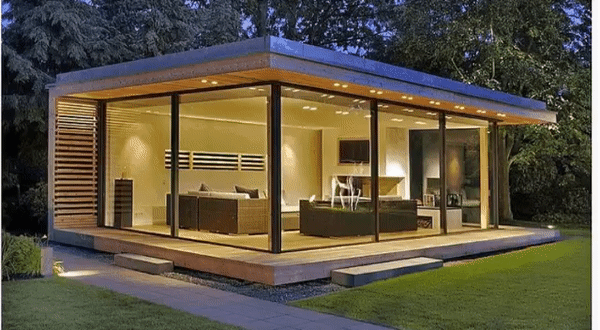 The Features of Our Smart Glass
Switchable Smart Glass Dubai
At the flip of a switch, 95% of the light is blocked via the glass.
PDLC Workings Smart Glass Dubai
When the power is on, the crystals in the PDLC film align, allowing light to pass through, and when it is off, the film becomes opaque.
Long Lifetime
The film has a lifetime of 50,000 hours in the on state, which equates to 17 years if it is on for 8 hours per day.
PDLC Film Smart Glass Dubai
Smart Glass Masters is powered by cutting-edge technology called Polymer-Displaced Liquid Crystal (PDLC).
Ease of Installation
There is no need to remove the glass in order to put the film; it is quite simple. Contact our skilled staff to learn more about the Smart Switchable Glass installation process in Dubai, UAE.
Cool Your Home
The smart switchable Magic privacy Film can diffuse light evenly across the room, effectively removing hot spots. Because your air conditioner won't have to work as hard to keep you cool, you'll save money on cooling expenditures as well.