Smart film for windows is an innovative technology that allows for complete control of the light intensity entering your spaces. It works by allowing you to switch from clear to opaque with a single flick of a switch. Smart Film also reduces glare and helps to maintain comfort levels. It can be used indoors or outdoors and promises to reduce energy costs, improve aesthetics, and much more. Here's a guide on smart film for windows: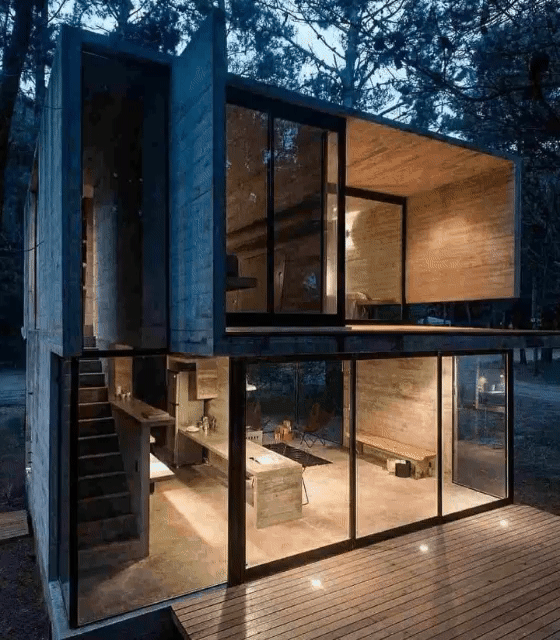 Choose the Right Type of Smart Film
Before installing any window film, it's important to choose the right one based on your needs. Smart film windows come in two main varieties: static and dynamic. Static smart films all have a fixed level of opacity that cannot be changed while dynamic films can be adjusted via remote or wall switch to offer variable levels of tinting, so you can choose how much light comes in at any given time.
Find Out What You Can Install Yourself
The good news about smart films is that they tend to be relatively straightforward for installation—depending on the type of window you have in place already. Most types are available as self-adhesive films which are easy enough to install yourself with just basic fixtures and tools such as scissors, tape measure, and screwdriver. On the other hand, if you want motorized shade systems then these will require some degree of electrical wiring skills; in this case it might be worth hiring an electrician for proper installation.
Look at Pre-cut vs Custom-Size Options
It's important to think about whether pre-cut films or custom sizes are appropriate for your space before making your purchase decision. Pre-cut films may seem like a simpler option; however they might not fit properly because all windows won't necessarily fit into those neatly divided measurements provided by the manufacturer. If they don't fit correctly it can be difficult to get rid of any air bubbles which form around the edges when applying them so custom cut may be worth considering if you want perfect results which don't take a lot of extra trimming once applied.
Think About Capping Things Off With Trim
Sometimes people opt for something called capping trim after installing their smart window film for added visual texture and appeal. This comes in different materials such as wood or aluminum and fits onto the window frame where gap between the frame and edge of the film has been left exposed once applied; it provides finished look rather than leaving unsightly gaps visible when viewed from outside exterior.. An added bonus is that these come pre-drilled so no additional fixing hardware is needed meaning that fitting should take minimal amount effort on part!